Presented by Christine Green
Session Description: The consistency of the usage of FPA is extremely important for the benefits of FPA in the business area.

If we do not have consistency across organisations in how we interpretate FPA it is a bit like asking a carpenter to prepare for building a house and use an elastic ruler to measure up. Unfortunately, FPA is not as easy as a carpenter's ruler for that reason we need a robust approach to validate a FPA.
The validation becomes even more important if the result of the FPA is used in the price model between the delivery organisation and a client or used for benchmarking for delivery of work completed. Sometime the validation or the agreement would result in interpretations of the rules – and sometimes the validation will result in a change of the result of the FPA.

This presentation explored a validation process that can be used for the validation agreement in a software project including largescale projects.
The exact words from the CPM were used in addition to an approach for the validation and documentation. Including examples to show it in practice with both compliance but also examples of non-compliances with the CPM and how to document these non-compliances in an appropriate manner.
Speaker Bio: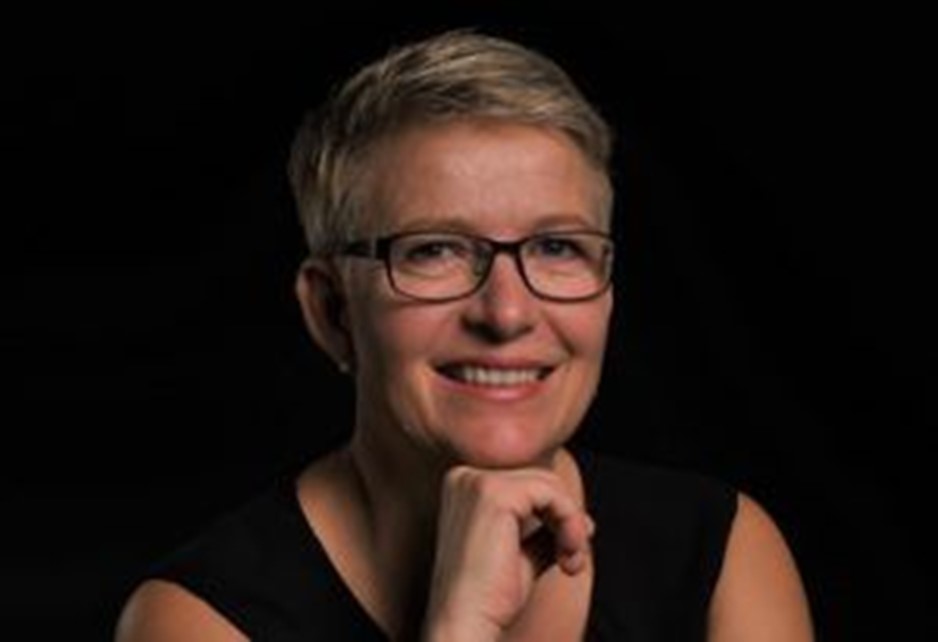 Christine is an independent Senior Consultant & Advisor. She is having 25+ years of experience in the software industry. Focus on Process Improvement, Complex, and Critical software projects. Software delivery with success.
Worked on Critical contracts and projects for both government and private sector since 2003 for EDS and HPE (employed between 1996-2017). Independent Consultant since 2017. Senior Project Manager at Healthcare Industry Projects (UK, Denmark, and Sweden) and Contractual Price Model Advisor on Large Scale EU Projects.
M.Sc. in Mathematics and Computer science
Certified – PMP, CSM, PSM II, SA5, LSS BB, LSP
www.linkedin.com/in/christinegreendk
President of IFPUG 2019-2021

Immediate Past President on the IFPUG Board

CFPS Fellow

One of the first Certified SNAP Specialists