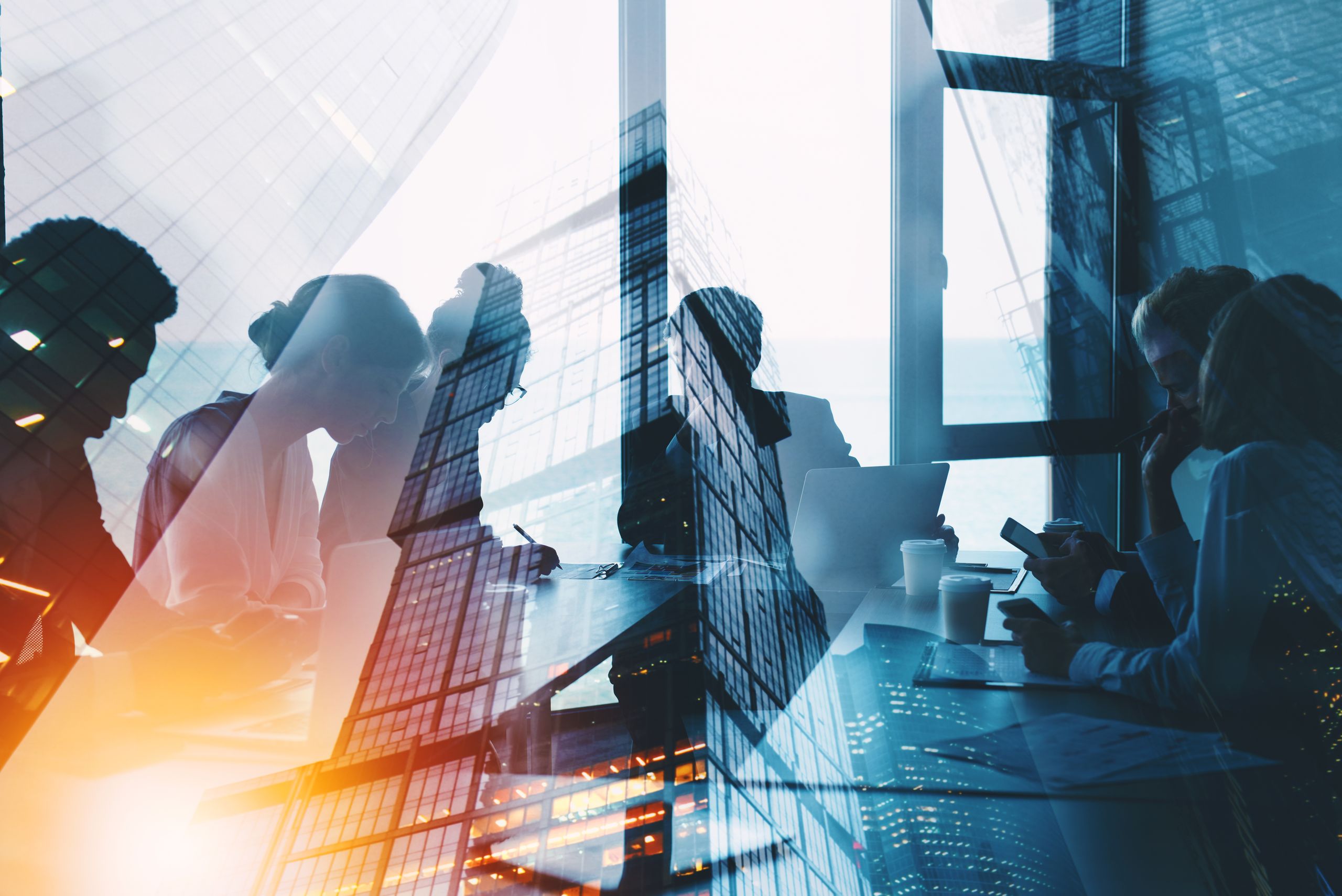 Experience the World's #1 Function Points Bootcamp
Get Certified, Get Ahead with the World's Governing Body in Function Points Today
Three in-demand certification programs
Expanded knowledge
Heightened professional recognition
More career opportunities
Are You Job-Ready for an In-Demand Career?
Get the Function Points Analysis accreditations you need—for which employers will pay you more—with IFPUG's trio of industry-leading certifications.
Our three-year certifications with extension opportunities provide the comprehensive training and mark of distinction you need from the governing body of Function Point Analysis and Software Non-functional Assessment Process (SNAP).
SFP Certification Updates
Additional Accreditations
Become a member and start achieving your career goals by better determining software quality, risk, compliance, productivity and complexity with industry-leading certifications today.