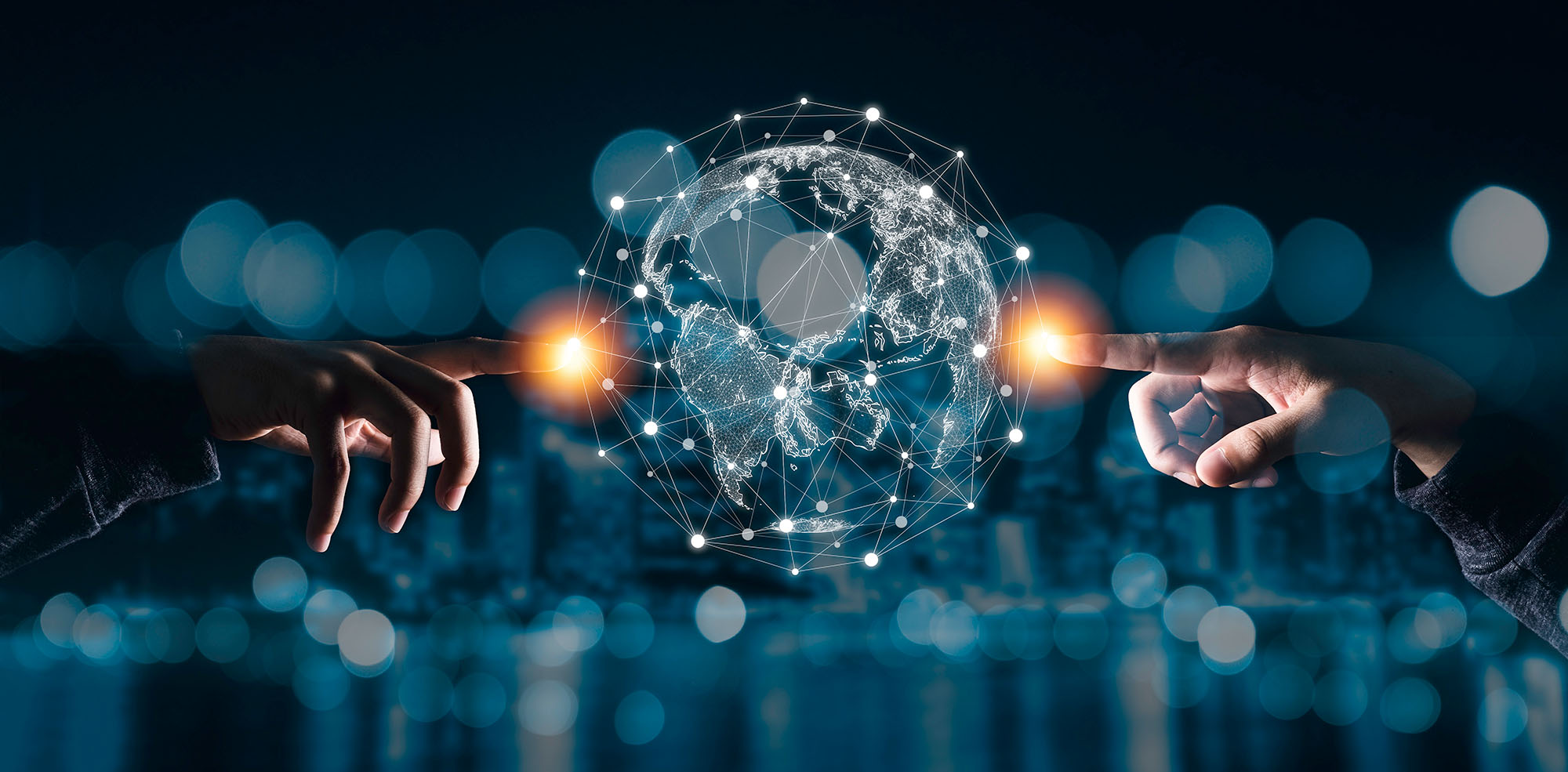 Optimizing Software Development Across the Globe
Utilizing the World's Most Accurate, Repeatable Measurement for Successful Software Projects
---
International
Membership
We have more than 1,200 members in more than 30 countries on six continents.
Unlimited
Reach
Our members work in most industry sectors, including aerospace, automotive, banking, government, insurance, manufacturing, retail and telecommunications.
Maximum
Benefits
Organizations that use our sizing standards for benchmarking improve the success and quality of software delivery projects and reduce their IT budget.
In-Demand
Credentials
We own, maintain and support the accreditations that define and set industry standards, including the Certified Function Point Specialist (CFPS), the Certified Function Point Practitioner (CFPP) and the Certified SNAP Practitioner (CSP) certifications.
The International Function Point Users Group (IFPUG) is a worldwide, member-governed nonprofit organization that helps organizations improve their software development process through software sizing standards.
The association consists of more than 1,200 function point analysis experts and members in 30 countries and offers a set of standard counting practices for professional use and certification purposes.
IFPUG offers individual, corporate, countrywide, worldwide and academic memberships spanning six continents.
Our vision is to promote the concept of measured software products as an important company asset. Measured software product is an objective measure of the value provided to the business.
Our mission is to help companies improve business with functional sizing standards focused on their software products. IFPUG wants to be recognized as a leader in promoting and encouraging the effective management of application software development and maintenance activities by providing software sizing standards and other software measurement techniques.
IFPUG serves to facilitate the exchange of knowledge and ideas for improved software measurement techniques and seeks to provide a composite environment that stimulates the personal and professional development of its members.
Today, IFPUG's function points are internationally recognized as the de facto in the industry standard unit to measure software value: the functional size.
Our Function Point Analysis (FPA) methodology, as defined in ISO standard 20296:2009, specifies the definitions, rules and steps for applying the IFPUG's functional size measurement (FSM) method.
IFPUG owns and maintains the Function Point Counting Practices Manual (CPM) and the SNAP Assessment Practices Manual, the two most recognized standards for functional and non-functional sizing worldwide.
We provide testing and certification for the three most required, sought-after accreditations:
Certified Function Point Specialist (CFPS)
Certified Function Point Practitioner (CFPP)
Certified SNAP Practitioner (CSP)
Our International Software Measurement and Analysis (ISMA) conferences and periodic educational workshops, as well as our local chapters and committees, offer our membership infinite opportunities to share knowledge and exchange innovative solutions.
IFPUG has evolved over the last four decades and is now used globally by leading modern software development groups. It grew from the innovation in 1979, when IBM researcher Allan Albrecht began examining programming productivity and strived to find a method to quantify the functional size of programs independently of the programming languages in which they had been coded.
The result was a revolutionary, top-down concept of functional sizing that disassociated from physical characteristics like lines of code, technology and software language.
The management and evolution of Albrecht's technique—working through measurement based on the product's value, not its physical characteristics—is the foundation of IFPUG, formed in 1987.
While various function points variations have appeared in the ensuing years, IFPUG function points remain the standard de facto of the global software development industry. The IFPUG FPA method and standards have evolved and have been updated to reflect modern software and app development approaches.