We are bringing you the first webinar after the successful ISMA19 Virtual Conference. This webinar is the opportunity to learn more about the concept "Boundaries and Partitions" which is extensively used in IFPUG's functional and non-functional sizing.
Abstract of the Webinar:
SNAP introduces a new concept into the IFPUG software metrics methodology – that of the "partition." In this webinar we will overview the concept of the partition, referencing one of IFPUG's newest publications, the white paper "Boundaries and Partitions.
What can be the criteria for making the placement of boundaries and partitions more objective? Attendees will be guided step by step within the paper illustrating the pros and cons of different choices to answer this question. It will be a journey between functional and non-functional to discover the solution proposed by IFPUG for each measurement scenario: the joint use of FP (or SFP) and SNAP to fully enjoy the benefits of using IFPUG.
Speakers: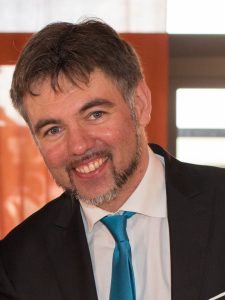 Fabrizio Di Cola
, Chair of IFPUG Non-Functional Sizing Standards Committee (NFSSC)
Fabrizio got master graduated in Computer Engineering. He had university research and private consulting experiences in the IT sector between 2000 and 2007. In 2007 he was hired by Sogei Spa as IT and Software Architect. He has been working in software measurement metrics as company reference in this sector since 2011. Currently he works as a teacher in CFPP/CFPS exam preparation and he has coordination responsibility in software measurement metrics experimentation and related projects too. He got CFPS in 2012, PMP in 2016, PMI-ACP in 2020.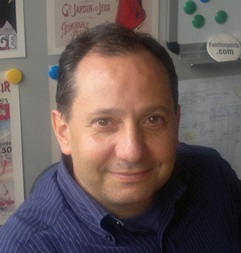 Daniele Zottarel, Member of IFPUG Functional Sizing Standards Committee (FSSC) member of IFPUG Non-Functional Sizing Standards Committee (NFSSC) and CFPS Fellow
Daniele was born in Rome in 1961 and got graduated in Civil Engineering in 1987. He has worked as an IT technician since 1989 in Sogei. He is currently the reference for Data Warehouse solutions for the client Agenzia del Demanio. In recent years he has coordinated the implementation of other applications in the operational field, both front-end and back-office for the same customer. He is a certified "fellow" CFPS and carries out testing and methodological consulting activities as a business reference on IFPUG metrics.