The IFPUG Knowledge Café series brings you an unmissable opportunity to learn and discuss one of the most currently important topic with Luigi Buglione, measurement & Process Improvement expert and IFPUG Board member. He will share his experience on D&I or also DEI. But what is D&I/DEI? Have you heard about it? You will not want to miss this IFPUG Knowledge Café.
Abstract of the Webinar: 
TThe Diversity & Inclusion (D&I) – or also Diversity, Equity & Inclusion (DEI) – are new acronyms more often used by many organizations as one of the main drivers for strengthening their own mission. Diversity is reflected in an inclusive environment that embraces many cultures, backgrounds, values and ideas offered by a global workforce. This topic recently become also the subject for a new ISO standard (ISO 30415:2021 – Human Resources Management – Diversity and Inclusion) that can reinforce the other management systems an organization can deal with (e.g., ISO 9001, 20000-1, etc.).
But how to measure such goals? Which KPIs to be adopted?
This webinar will show how to do that. Let's discuss it together the origin for this new item and why organizations are interested in accomplishing it. We will discuss ways to:
Verify how D&I (or DEI) goals are matching and supporting the organizational mission and vision (also in ICT organizations)
Present possible KPIs for achieving the D&I (or DEI) goals from a measurement viewpoint.
Date and Time:
April 12, 2023 : 8 a.m. Eastern Time
Speaker: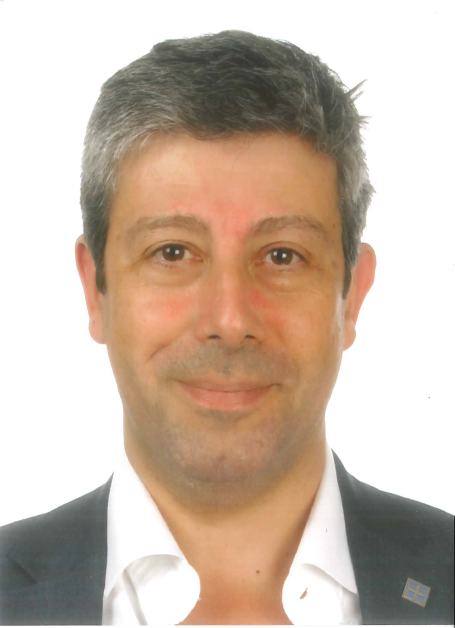 Luigi Buglione,is IFPUG Board member and Director of IFPUG's Non-Functional Sizing
Standards and Industry Standards committees. He is also a certified SNAP Specialist (CSS).
Luigi is working with DXC Technology as a measurement & Process improvement Specialist.
LinkedIn profile  – https://www.linkedin.com/in/luigibuglione/