Benefits of the IFPUG AD/M Benchmarking Certification :
The recording for IFPUG's Knowledge Café series October webinar, with Christine Green (a Senior Consultant & Advisor) and the leaders at LedaMC, is now available. Be sure to review the recording where LedaMC shared their experience and the benefits of having IFPUG AD/M Benchmarking Certification.
Abstract of the Webinar: 
The IFPUG AD/M (Application Development and Maintenance) Benchmarking Certification is a certification process conducted by IFPUG to ensure that a benchmarking service provider meets the necessary requirements to perform an AD/M benchmark analysis. This certification evaluates the provider's competency by examining evidence and criteria established in accordance with ISO/IEC 29155 tasks
and activities
In this webinar many topics were discussed, such as the success story of LedaMC, the Spanish Benchmark Company that has achieved the esteemed IFPUG Benchmark certification and became the first company to achieve this. Christine Green (Immediate Past President of IFPUG) will interviewed Alejandro Hernández', a leader with LedaMC, to comprehend their motivation behind obtaining this
certification and the significant impact it has had on their ability to market benchmark services.
Following this you will be able to: 
Understanding of the business benefits of the Benchmark certification.

Understand why any company that are looking for benchmark services should choose a company with the certification accreditation.
Well, register to this webinar, let's discuss it together and #Enjoy!
Date and Time:
October 26, 2023. 9 a.m. Eastern Time
Speaker: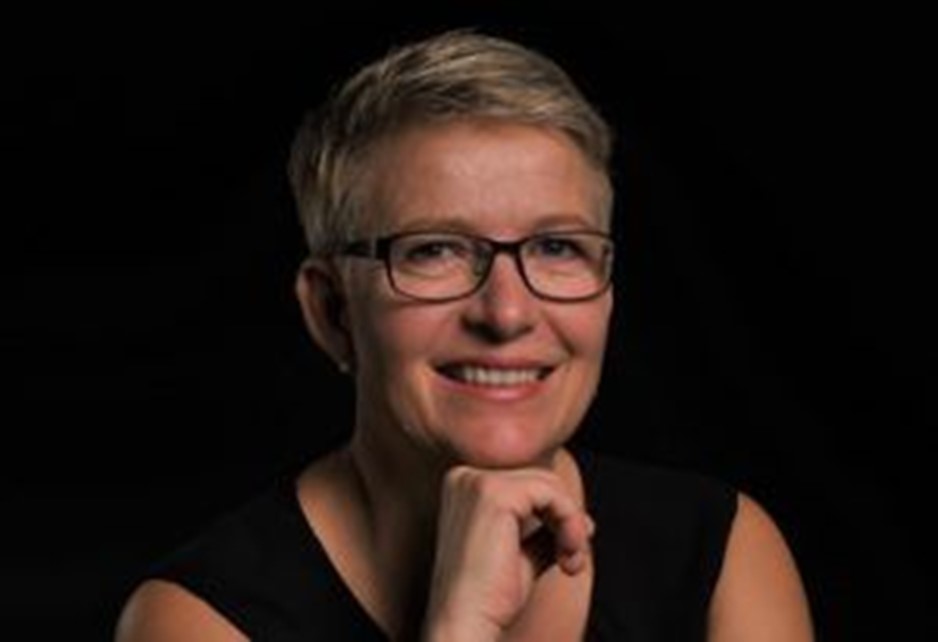 Christine Green,the IFPUG Immediate Past President, is a highly experienced software professional with
over 25 years' expertise. With an M.Sc. degree in Mathematics and Computer Science, Christine has a strong foundation for her work. She also holds various certifications including PMP, CSM, PSM II, SA5,LSS BB, and LSP.
She has worked on a wide range of projects for government and private sector clients, including critical contracts and projects at EDS and HPE. Since 2017, Christine has been an Independent Consultant & Advisor, specializing in process improvement and complex software projects. Christine's career highlights include overseeing projects in the UK, Denmark, and Sweden as Senior Project Manager at
Healthcare Industry Projects. She has also advised on Contractual Price Models for Large Scale EU Projects, demonstrating an exceptional knowledge in this area.
With her extensive experience and skill set, Christine Green is a valuable expert in the software industry.
https://www.linkedin.com/in/christinegreendk/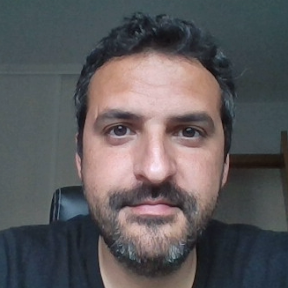 Alejandro Hernández, Partner and member of LedaMC's Management Committee. He began his professional career as a Financial Consultant in PwC Spain, for almost 10 years. After that, in 2019 he joined LedaMC as an Account Manager, leading services within multiples clients in a wide range of sectors, making sure client's expectations are met in software development related topics.
https://www.linkedin.com/in/alejandro-hernández-guillén