Presented by Charles Wesolowski
Session Description: This presentation demonstrated the capability of automatically counting Function Points from well-formed Software Component Architectures expressed in SysML. Students will learn the specification of software components in SysML.
Benefits to Participants – Learn more about techniques for automating the Function Point Count using formal Models.
Speaker Bio: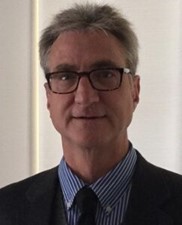 Mr. Wesolowski is a Chief Software Systems Engineer with SAIC. He has 40 years of experience in software development and is the current IFPUG president.