The IFPUG Knowledge Café series brings you a unique format for this webinar. This webinar will be a interactive Q/A session where Mr. Esteban (IFPUG Functional sizing committee chair) will ask series of questions to Mr. Carlos (Member of IFPUG Functional Sizing Committee and expert in the field of FPA & Kanban) about recently published IFPUG whitepaper "Strategies for Measuring Function Points in Decoupled Kanban Development". The talk between Carlos and Esteban will help audience to gain knowledge about importance of combining FPA with decoupled cadences and Kanban for Agile success. 
We are sure, you will like the different format of this webinar. Please join to know more.
Abstract of the Webinar: 
In this captivating talk, you will discover the winning formula that drives unparalleled agility and productivity in software development. Join us as we delve into the cutting-edge world of "Decoupled Cadences with Kanban," where the barriers to success are shattered, and innovation knows no bounds.
Learn how Function Point Analysis (FPA) revolutionizes the way we measure software functional size, empowering teams to deliver exceptional results with precision and speed. Embrace the art of optimizing FPA within the iteration less agile development landscape, as we unveil practical guidelines that redefine the rules of the game.
Unlock the true potential of your software projects by aligning with the principles of the Agile Manifesto, while Kanban acts as your powerful ally in streamlining workflows and maximizing output. Witness firsthand how FPA and Kanban synergize to supercharge your team's performance, paving the road for unrivaled success.
Join us for an exhilarating journey where innovation meets strategy, and where your software development endeavors transcend limits. Don't miss this opportunity to unleash the full potential of your agile projects – be there to witness the future of software development today!
Following are the few points that will be covered in this webinar: 
The Agile Advantage with Decoupled Cadences and Kanban

Function Point Analysis and it's significance

Optimizing FPA for Agile environments

Case Study : Agile excellence with FPA and Kanban

Question & Answers 
Well, register to this webinar, let's discuss it together and #Happy Learning!
Date and Time:
September 6, 2023 : 9:00 am.  Eastern Time
Speaker: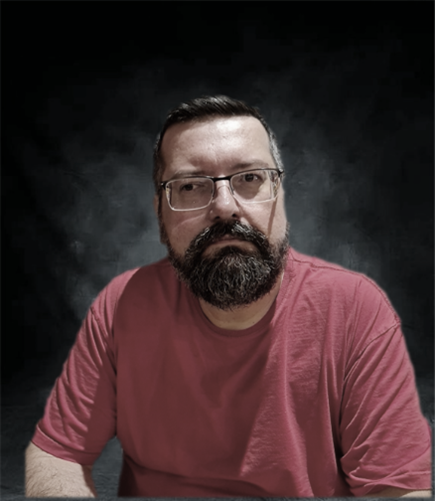 Carlos Eduardo Vazquezis a seasoned software development professional with a passion for agile methodologies and software measurement. With over 30 years of experience in the industry, Carlos has become a recognized expert in the fields of Function Point Analysis (FPA) and Kanban. Carlos has shared his knowledge and expertise at numerous international conferences and events. His engaging and informative talks have inspired audiences worldwide to embrace the power of FPA and Kanban in driving agile success.
Carlos is an active member of several software measurement organizations, including the International Function Point Users Group (IFPUG), manages a team responsible for over 50 software measurement outsourcing operations, founder of FATTO Consulting, member of IFPUG Functional Software Sizing Committee and co-author of two books about FPA and Requirements Engineering.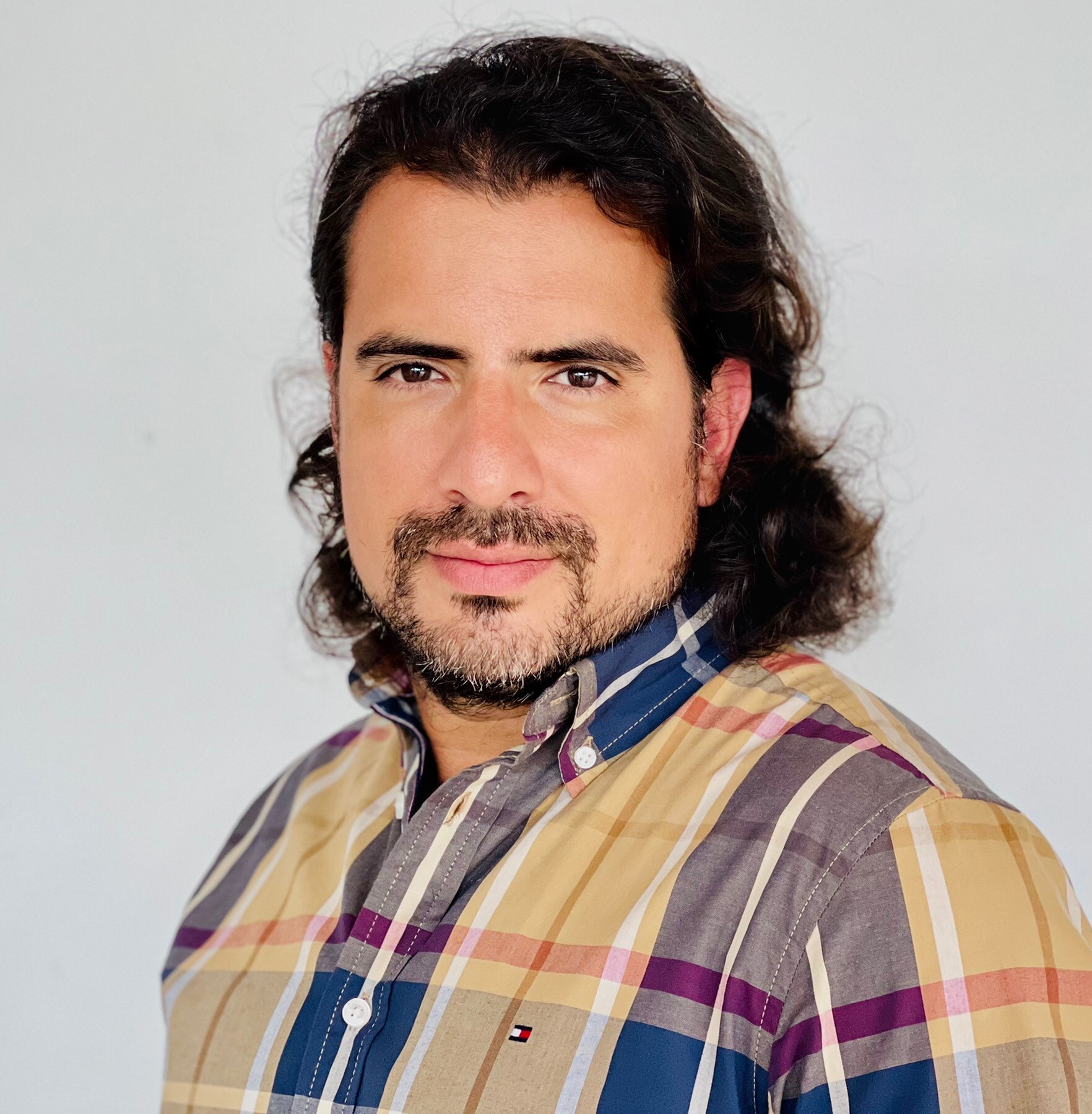 Esteban Sanchezis an Estimation and Cost Analysis expert with broad experience in Software/Hardware Development and IT Projects. Specializing in software measurement and estimation, development, and verification for highly critical systems (Automotive, Avionics and Business Applications).
Mr. Sanchez brings wide experience in parametric estimation, measurement and modeling of software development and IT projects. Certified as IFPUG and COSMIC Function Point specialist, SCRUM Master, Chairperson at the IFPUG Functional Sizing Standards Committee. Esteban has helped numerous organizations around the world to adopt formal estimation practices in Agile environments, including FPA.
Mr. Esteban Sanchez is a senior consultant at Galorath Incorporated, where he champions several organizations in the adoption of best practices for software, hardware, and IT estimation.