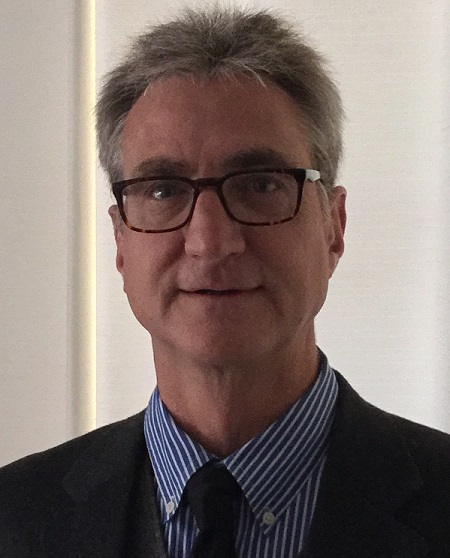 IFPUG is excited to welcome Charles Wesolowski as the IFPUG President who started his two-year term on November 1. Chuck has served on the IFPUG Board since 2017 and has previously served on the Functional Sizing Standards Committee (FSSC) and Industry Standards Committee (ISC).
Letter from the President: As we begin a new year, I would like to express my gratitude to all of our volunteers who worked so diligently under the difficult circumstances of the worldwide pandemic. I hope that this letter finds all of our members and their families healthy and safe.
It is remarkable what our volunteers were able to accomplish in the past two years. We have a new website scheduled to deploy in early 2022. Our Task Forces have developed new programs and practices, including Benchmark Certification and Simple Function Points (SFP).
Read the full letter in the latest issue of MetricViews
Constitution of the Board of Directors
Christine Green will continue as a valuable advisor in the position of Immediate Past President for the next two years. Her leadership during her term as President through what were very challenging years has been critical to IFPUG's ongoing success. We are also excited that Roopali Thapar has started her two-year term as Vice President.
The IFPUG Board has been constituted through 31st of October 2022 as follows:
Charles Wesolowski, President (United States)

Roopali Thapar, Vice President (India)

Christine Green, Immediate Past President (Denmark)

Saurabh Saxena, Treasurer & Director of Business Applications (India)

Sergio Brigido, Director of Communications & Events (Brazil)

Luigi Buglione, Director of Sizing Standards (Italy)

Dácil Castelo, Director of International Membership (Spain)

Daniel French, Director of Certification (United States)

Roberto Meli, Director of Special Projects (Italy)
Welcome New Board Members: Daniel French, Roberto Meli and Saurabh Saxena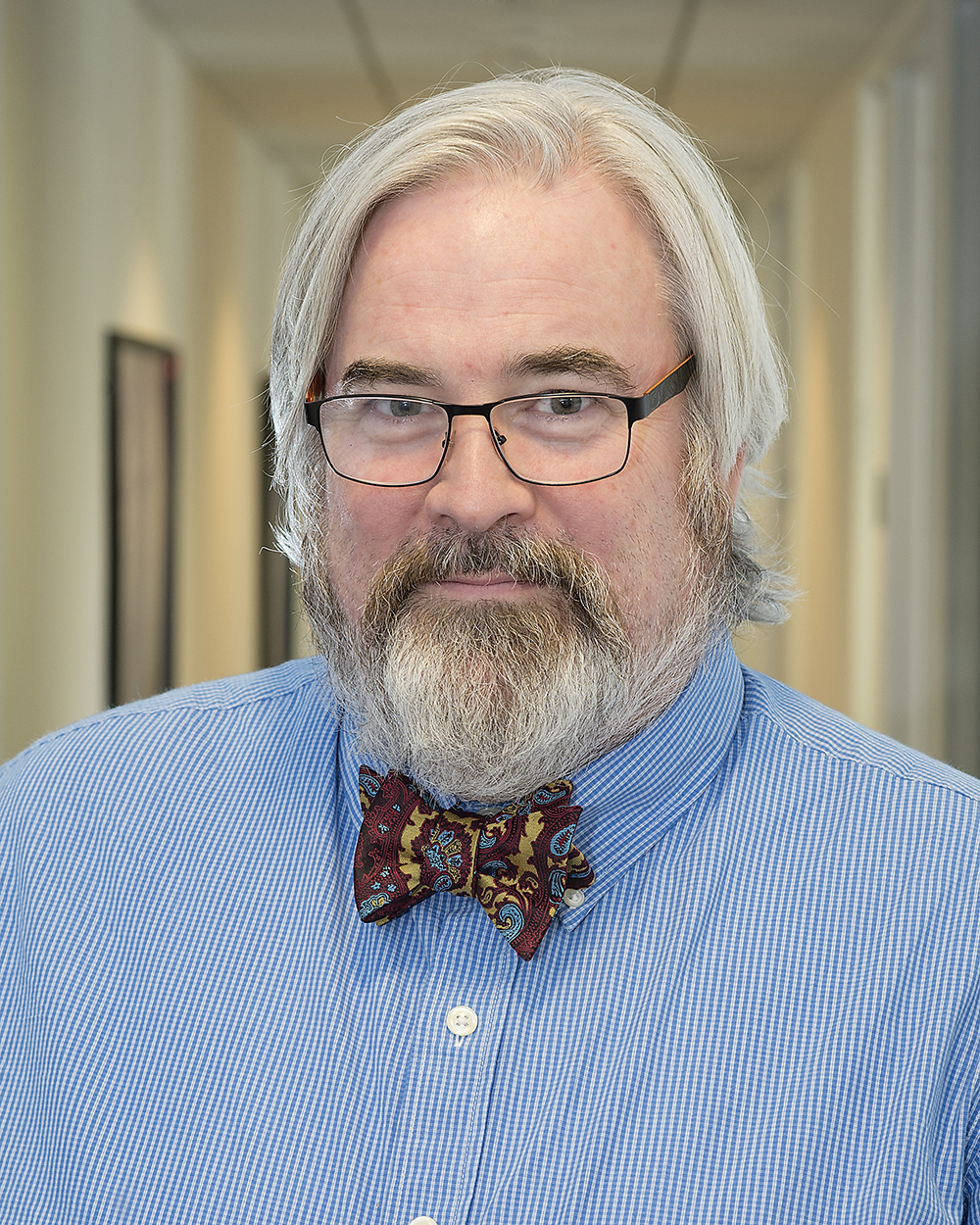 Daniel French has more than 20 years of experience in a variety of Information Technology roles including application analyst, developer, tester, project management, software metrics and software project estimation. Additionally, he has developed CMMi and ISO compliant process improvement and software estimation processes.
He has been an IFPUG member and a CFPS since 2000. Dan recently served as FSSC Chair and previously served on the Conference Committee. He has authored papers and presentations on a number of software measurement and estimation topics as well.
In addition to being a lifetime CFPS, Dan also has received his Project Management Professional (PMP) certification and Certified SCRUM Master (CSM) from the SCRUM Alliance. He is a member of ICEAA, the Project Management Institute (PMI), the General Accounting Office (GAO) Cost Expert Group and is a Six Sigma Yellow Belt. Dan holds a B.S. in Economics from the Virginia Tech and is a graduate of the Chubb Institute's Top Gun training program.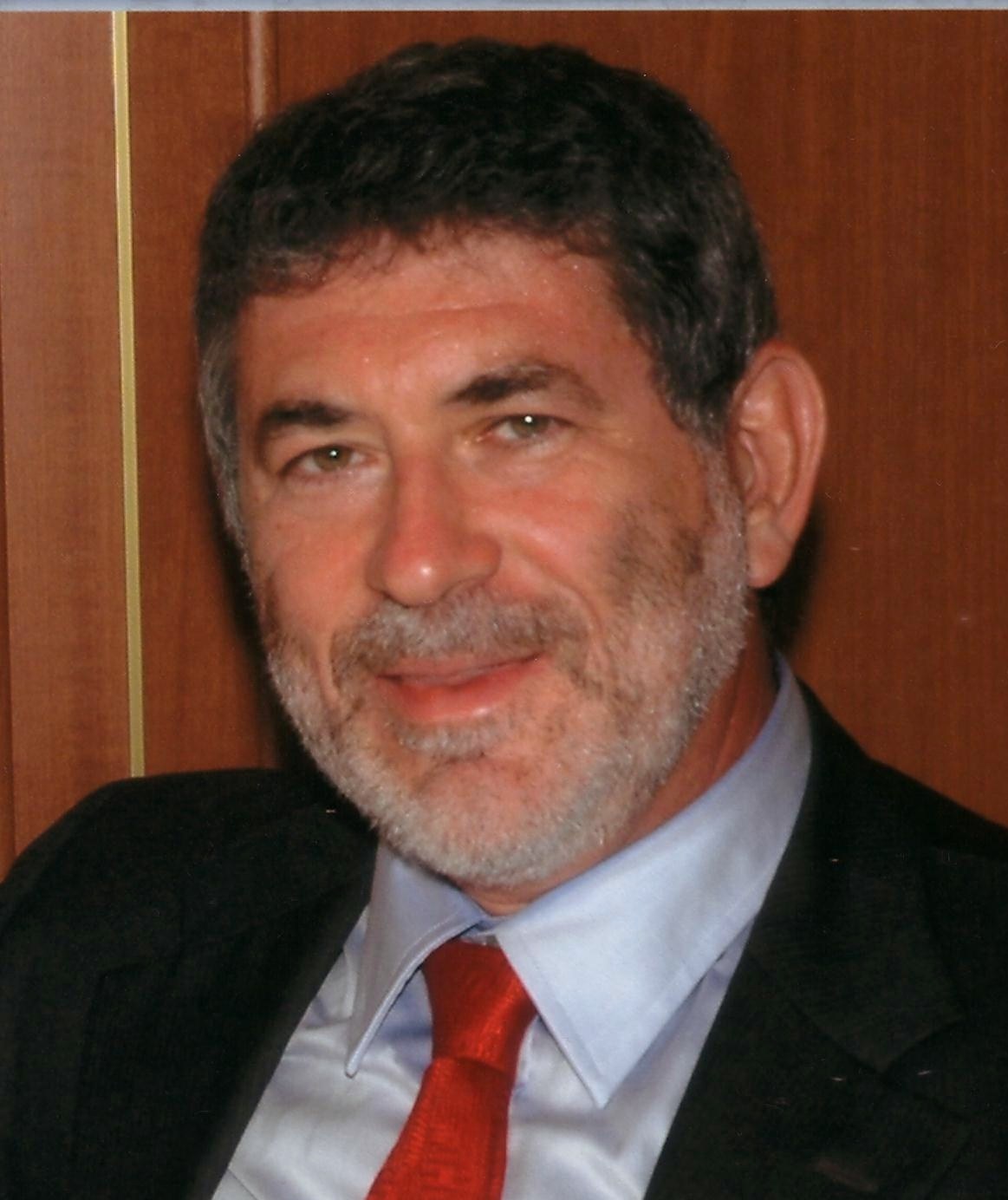 Roberto Meli graduated in Computer Science in 1984. In 1996, he became CEO of DPO company. For 35 years, he developed focused competences in project management, software measurement and cost estimation and has written more than 80 international papers. Roberto has been a CFPS from 1996 to 2004. He is a consultant and trainer for many major Italian companies and public organizations. He developed the Early & Quick FP approximation method and the Simple Function Point measurement method. In the last 30 years, he has been: Chairperson of the Board of Directors of GUFPI-ISMA, coordinator of the GUFPI–ISMA Counting Practices Committee, Chairperson of the COSMIC Measurement Practices Committee and Conference Chairperson for 10 years of the SMEF (Software Measurement European Forum). He remains an active member of the GUFPI-ISMA Board. He was involved in the IFPUG task forces committed to bringing the new IFPUG Simple Function Point measurement method to the market.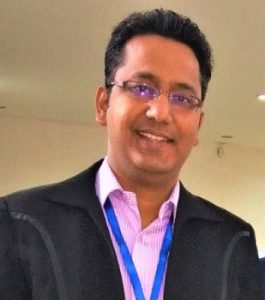 Saurabh Saxena has 16+ years of experience as IT consultant and has been associated with IFPUG volunteering activities for more than 8 years. Most recently, he was the Chair of the International Membership Committee and is also an active member of NFSSC and PEC committees. He has been involved with multiple IFPUG task forces and initiatives. He is a certified PMP, FP/SNAP consultant, trainer and specializes in Project Estimations, Productivity, Cost & Quality Analysis.
Professionally Saurabh is working as 'Function Point Program Manager' in Amdocs. His whitepapers on Project Management, Estimations & Process Improvements have been published and well appreciated. Besides that, he is a regular speaker in ISMA conferences.
A Special Thank You to Mauricio Aguiar, Diana Baklizky and Filippo de Carli
Thank you to the members of the IFPUG Board who completed their terms in 2021. Mauricio Aguiar has provided volunteer leadership to IFPUG for 22 years. He has been IFPUG President twice, completing terms from 2005-2007 and 2017-2019. His accomplishments as a leader have been monumental, including incorporating Simple Function Points into IFPUG's programs, establishing SNAP as IEEE standard 2430-2019, partnering with Brightest to grow IFPUG's certification program, and strengthening industry relations with ISBSG, ICEAA and more. IFPUG will be forever grateful for his contributions and leadership.
We would also like to extend a thank you to both Diana Baklizky and Filippo de Carli for their outstanding service as members of the Board of Directors. Diana was the Director of Communications & Marketing since 2018 and Filippo was Treasurer and Director of Partnerships & Events. They have made a great impact on IFPUG's future through their dedication and service.