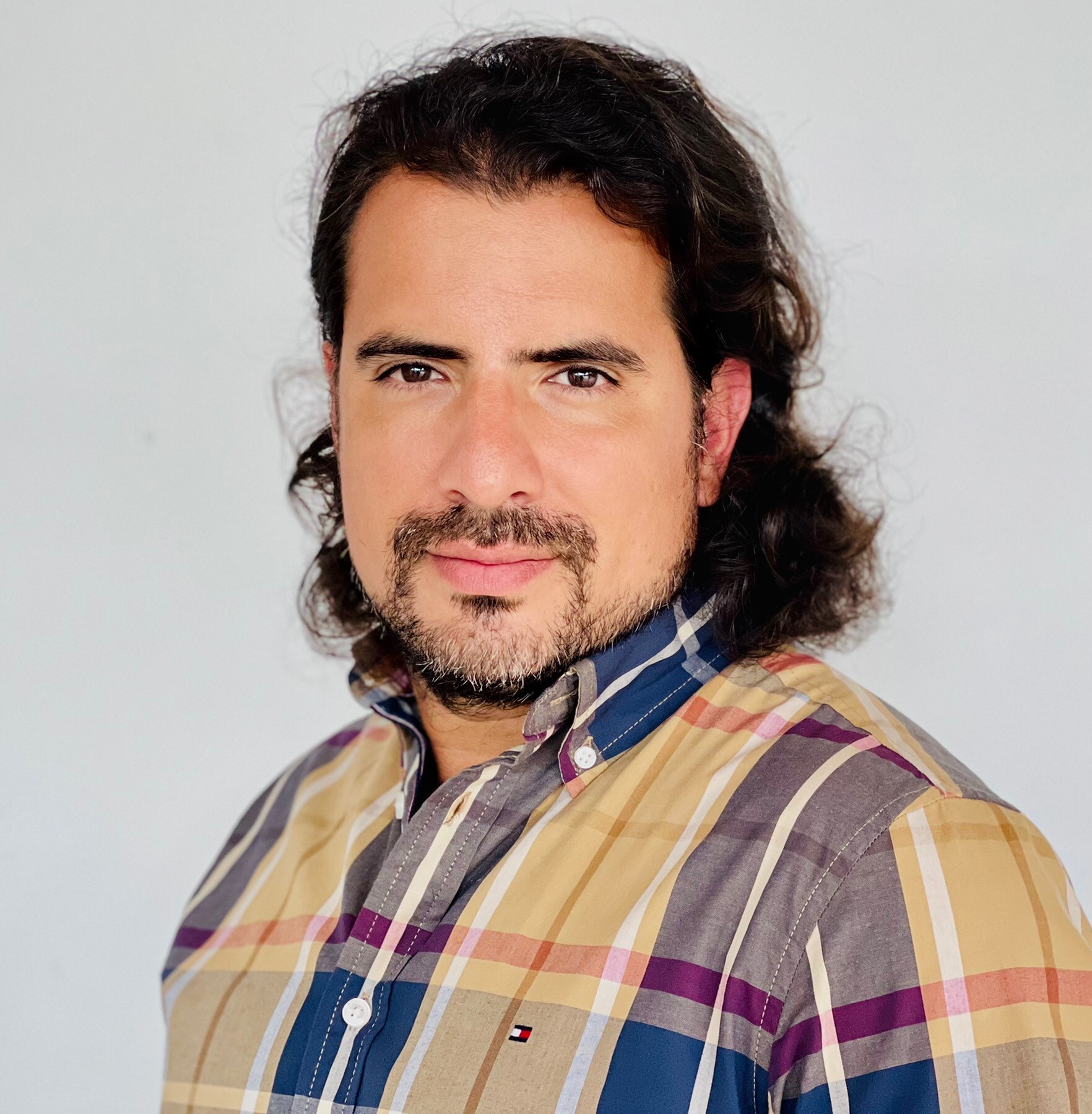 IFPUG is happy to announce that Esteban Sanchez has been named as the new Chair for the Functional Sizing Standards Committee (FSSC). He has assumed the role from Daniel French who has joined the IFPUG Board of Directors.
Esteban Sanchez is very grateful and honored to be granted the privilege of chairing the Functional Sizing Standards Committee and working with all its brilliant members. Born and raised in the tropical Costa Rica, Esteban has 18 years of experience in the software and IT world and his career has included positions such as embedded software developer, V&V engineer, team leader, project manager, engineering manager and software estimation consultant. Since 2011 Esteban has performed as Function Points and cost estimation consultant and he joined the FSSC Committee in 2018.
Esteban has dedicated his career to generate value for his customers. He has been engaged as a counter, trainer, manager, auditor and reviewer of Function Points analysis activities. He has helped several organizations around the world to deploy cost estimation capabilities based on Function Points and parametric tools. Mr. Sanchez is actively engaged in growing the adoption of Function Points in Central and South America. Esteban takes the FSSC Chair role with joy and passion and will do his best to support IFPUG and its whole community.