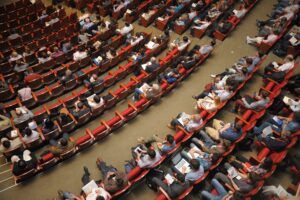 We are delighted to announce that registration for IFPUG ISMA18, our first ever virtual ISMA conference is now open. We have lined up three interesting topics for Thursday, June 24th, 8:00 am – 11:15 am ET.
The event will be hosted by Tom Cagley, renowned speaker, author, and well-known agile expert. He was the President of IFPUG from 2007- 2009 and 2015 – 2017.
ISMA 18 will be free for both IFPUG members and non-members. IFPUG members are eligible for 1 credit at the CFPS Extension Program (CEP) and also attract 3 Technical PDUs in the PMI Talent Triangle®, both by attending the full conference!