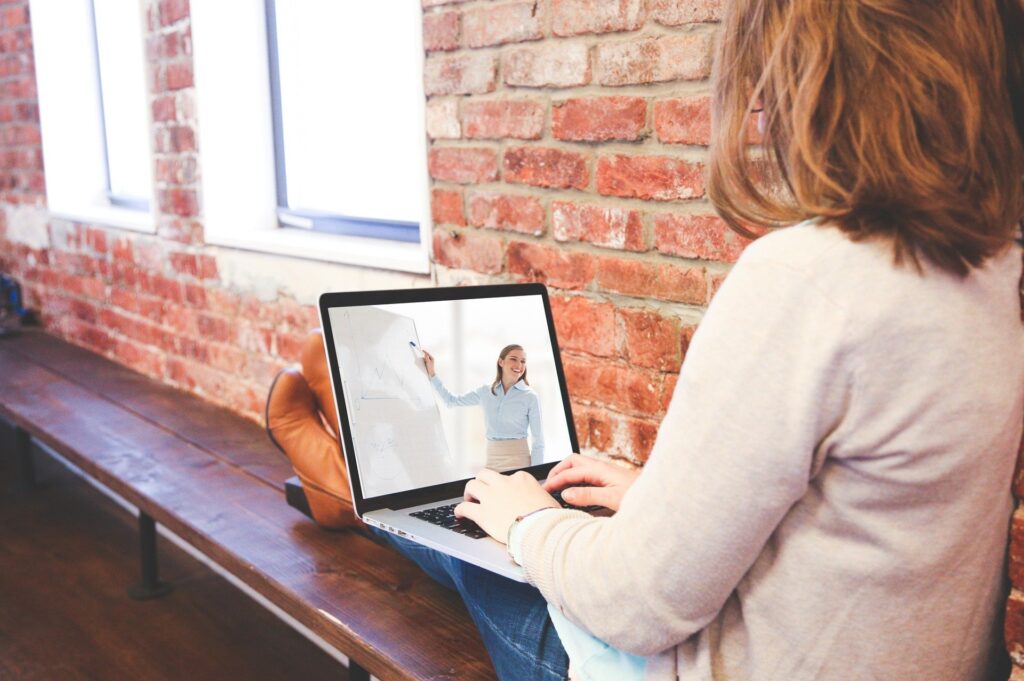 We are happy to open the IFPUG Knowledge Café webinar series with new energy. This time we are hosting three awesome speakers and bringing a very interesting talk. Don't miss the chance to listen to the experts!
Topic: Driving Culture Change Through Software Functional Metrics
Focus: Why culture is of such importance in any digital transformation? How functional sizing helps motivate the desired changes in behavior?
Speakers:

Kristin Curran

, Expert in Anthropology and Education, Culture Transformation Officer at Cloud Perspectives

David Lipton

, Functional Sizing and DevOps Expert, Independent consultant partnering with Cloud Perspectives

Steven Woodward

, Founder and CEO at Cloud Perspectives, Contributor for multiple Standards, Publications and Communities including IFPUG

When: 25thFebruary 2021, 9:00 AM Eastern Time
Registration: FREE to members and non-members. Click here to register for the free webinar (must login or create a user profile to register).