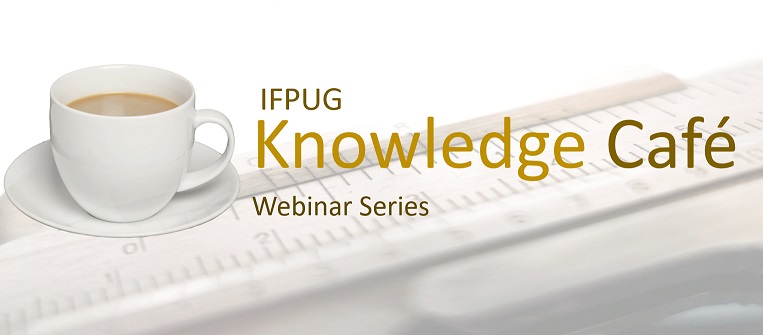 IFPUG is launching a series of webinars, The Knowledge Café, to connect with its members. Now you can not only listen to but learn also from the best of minds from industry.
Following are the details for the Session 1:
Topic: Software Development: Preparing For Life After COVID-19.
Presenter: Mr. Thomas Cagley, past IFPUG president and a highly respectable speaker, coach and consultant.
When: June, 5 2020; 9:00am EST time.
Value: How to prepare for life after COVID-19? How organizations are going to have to re-focus on measuring and improving core capabilities like efficiency, dependability and effectiveness? The presenter will share his experience who has observed several recessions during his 45 years of career – including Dot.Com debacle and more recently the financial crisis.
Registration: FREE to members and non-members. Click here to register for the free webinar (must login or create a user profile to register).