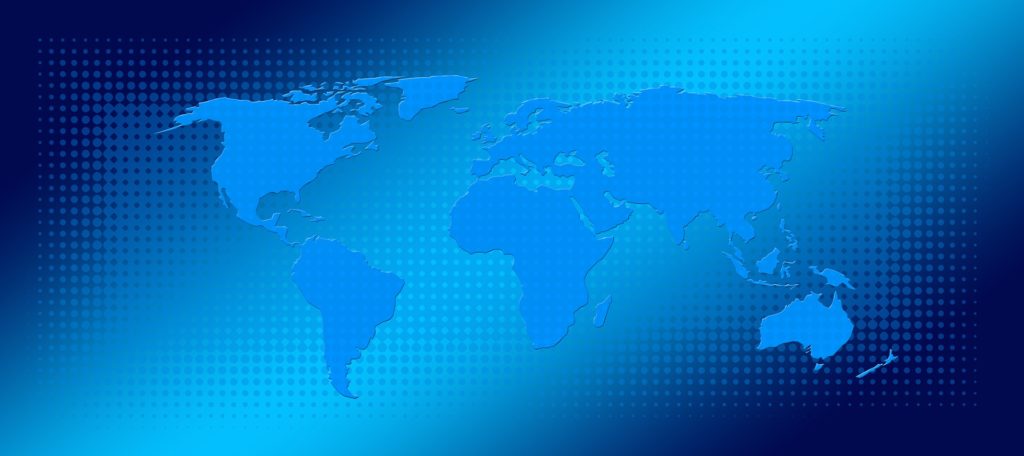 IFPUG announces the offering of the IFPUG certifications around the world on Brightest platforms. IFPUG worldwide methods and international standards are used by governments and the most prestigious organizations in the world.
IFPUG FPA CFPS/CFPP: the IFPUG Function Point Analysis (FPA) is the worldwide Functional Sizing standard ISO/IEC 20926. FPA quantifies the software functional size and it is the base measure for effort estimation, and for measuring software productivity and software quality.
IFPUG SNAP CSP: the IFPUG Software Non-Functional Assessment Process (SNAP) is the method used for quantifying the non-functional requirements. This is the only sizing standard for non-functional requirement that is IEEE industry standard (IEEE 2430-2019).
All IFPUG examinations are available from the Brightest platform, starting with the English and Brazilian Portuguese versions of the CFPS/CFPP.
In words of Christine Green, President of IFPUG, "It is a great pleasure to announce the new IFPUG service provider for examinations – Brightest. IFPUG needs an examination partner that will enable IFPUG to support our many members in the best way with great flexibility in how the examination is executed. Brightest is without any doubt the exam service provider that can offer IFPUG both state of the art examination and at the same time a partnership relationship based on trust and support."
For Kyle Siemens, CEO of Brightest GmbH, "it is such an honor to provide global examination services for IFPUG and collaborate with such an established pillar and leader of the software sizing community. We look forward to supporting the community and witnessing the growth of knowledge in this area of expertise on a global scale."
For more information contact [email protected], www.brightest.org or [email protected].