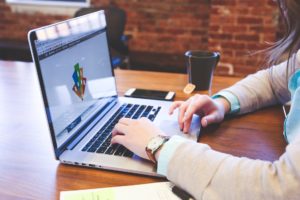 IFPUG announces the partnering with a new exam provider for the CFPS and CSP exams. As we continue to grow the program, we are confident our new partner will provide IFPUG members with a platform that will make the exams even more accessible and user-friendly than ever before.
As a result of the transition, CFPS and CSP exams are on hold from 1st October 2019 to 31st October 2019. You can register for the exam to be taken in November by sending your queries to [email protected]. Further information about the transition and a more detailed registration process will be shared soon on IFPUG's certification webpage.
If you have an urgent requirement to take the exam in the month of October, please reach out to [email protected] with your details.
Thank you.