GUFPI-ISMA, the Italian Software Metrics Association, is organizing two new metrics experiences in Rome (Italy). Both are valid for achieving one IFPUG Certification Extension Credit (CEC) and PMI's PDUs.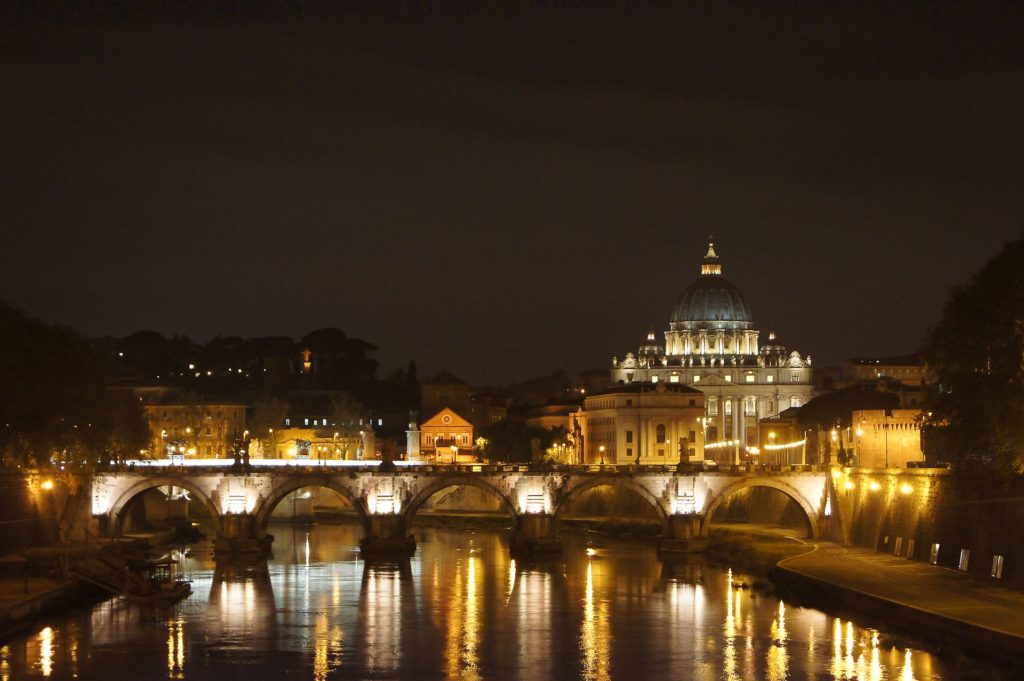 On May 16, 2019 it will take place the workshop FP211A "Function Point Analysis in Emerging Business Applications", held by Steven Woodward (in English). It will be a hands-on and interactive workshop based on examples and case exercises, and with specific interpretations of the IFPUG CPM rules. Steven Woodward is a recognized "IFPUG Fellow" with over 20 years of continuous CFPS certification, he is currently the IFPUG Industry Standards Chair and is an International industry leader in value-focused metrics initiatives for today's complex innovative world. FP211A is a unique CEC eligible activity from FP211 and therefore attendance will be check-in and check-out to confirm attendance. The attendee list will be provided by GUFPI-ISMA to the IFPUG office for official record.
On May 17, 2019 is scheduled to take place the 1º Evento Metrico 2019, Event approved as a Certification Extension Activity, from 10am to 5pm (next EventoMetrico, will be on September 20 in Venice and November 29 in Naples).
Hope to see you in Rome for celebrating together 40 years of Function Points!