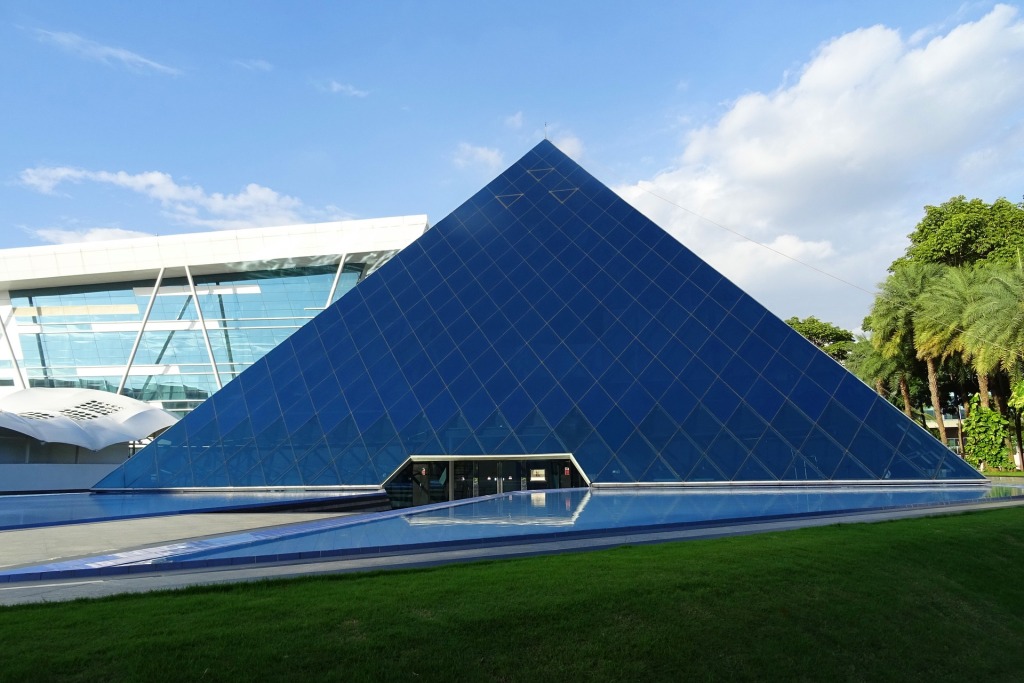 Quite forty years ago, on October 1979 Dr. Albrecht presented for the first time his technique, called 'Function Point Analysis' to the world, publishing a paper to the IBM Application Development Symposium in Monterey (CA), with the goal to overcome sizing and estimates using Lines of Code (LOC).
Size is not effort, but it is one of the two measures composing the productivity formula. Estimating from functional user requirements in early phases of a project was (and still it is) a great advancement in Software Engineering. From that moment on, our FSM (Functional Size Measurement) community grown up more and more during the years and now we have five ISO standard based on that simple but effective process-based idea, allowing us to use it over time, not being technology-dependent.
IFPUG events and conferences are a way to still spread such idea and its evolutions (such as SNAP for sizing product non-functional requirements) initially held in the US, later in other countries such as Italy, Brazil Spain and India.
ISMA13 was our first IFPUG conference in India (Mumbai) and was a great success with more than 220 people attending and such large presence convinced us to promise to come back to our India soon. That's why after two years from that conference we're going to move back again to India, this time to Bangalore, organized by the local Computer Society of India Bangalore Chapter and MindTree.
ISMA17 will be more than the solely conference day (March 8), including also workshops (March 6 and 7) and certification exams (March 7) and will be of course a very good occasion to join people interested like us to measure, size, estimate and use measures for what they are: a powerful tool for decision-makers. Different viewpoints, wider opportunities to look at your projects!
Are you curious to know more? The starting point on our IFPUG ISMA 17 site: still time to #BookYourSeatNow!
Join us and we'll see in Bangalore in a few days for celebrating together '40 years of Function Points'!