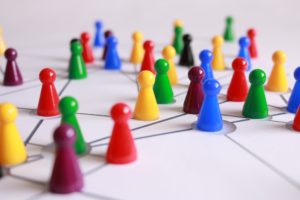 The IFPUG Non-functional Software Sizing Committee (NFSSC) would like to thank the users who joined the SNAP Webinar. A good feedback has been received from the 50 participants from Brazil, India, Israel, Italy, Spain, Switzerland and the US.
The Webinar presented the recent developments in SNAP and SNAP implementation worldwide and was well valued by the participants.
The NFSSC would like to continue to offer support and guidance to the SNAP user community, providing guidance in using or interpreting the APM and making the right decisions.
Here is how it will work:
Send us your detailed counting scenario and associated questions (do not include any sensitive data). Submit your case study to Talmon Ben-Cnaan, Chair of the NFSSC committee.
The NFSSC will review and reach out with any additional questions or clarifications, if needed. Once the review has been completed, your case study will be scheduled for a Webinar for all interested IFPUG members to attend and learn.
Webinar date and time will be posted on the IFPUG site.
The NFSSC will walk through and work the case study, explain the SNAP rules, and answer questions.
With your permission, your case study may be added to the next version of the APM, with your names as authors.
By sharing and learning together, we will build a stronger team of SNAP practitioners.