IFPUG is once again looking for articles to be included in the March 2019 edition of MetricViews.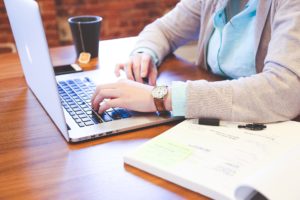 We know that many of you have successfully been using functional sizing as part of your measurement program. So we would like you to tell us your story. What have you done to establish a successful program? More importantly, what does success mean to your organization? And what are the keys to your success? Your contribution will be an important part of raising industry awareness and promoting functional sizing.
Please submit your articles to [email protected]. Articles should be maximum 2500 words. If you are unsure of whether or not you have an acceptable topic, you can submit an abstract for approval. All accepted articles will require a title, an author name (and any CFPS or CFPP certifications), author bio (approx. 125 words) and a high quality author photo (150 width x 175 height). All graphs/pictures included in the article must be high quality. IFPUG reserves the right to edit all articles for clarity, grammar and typographical errors.
Submittals are due by 15 December 2018. We are waiting for your story!
IFPUG MetricViews, your window to the world of metrics!