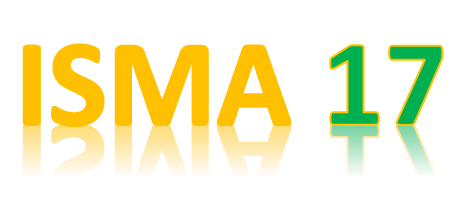 The ISMA 17 (IFPUG International Software Measurement & Analysis) Conference, organized by Bangalore Chapter of the Computer Society of India (CSI-BC), with the support of IFPUG, will be held in Bengaluru, Karnataka, India, from March 6-8, 2019.
The three-day event will contain the one day main conference (March 8) and two days pre conference workshops (March 6-7) with Certified SNAP Professional (CSP) onsite exam.
We invite you to share your experiences, ideas about software measurement and estimations by becoming a presenter at ISMA 17! See the Call for Presentations page for topics and important dates. You only need a short abstract to be considered (full presentation materials are only required if you are accepted to speak.)
March is a great time to visit Bengaluru, India! Please consider joining an international audience of metrics professionals.
More information can be found on the ISMA 17 section.
See you at ISMA 17 in Bengaluru!