The IFPUG Certification Committee is pleased to announce updates for the certification related webpages with newer menu structure and options on the website for improved access to related content, better understanding and enhanced look and feel.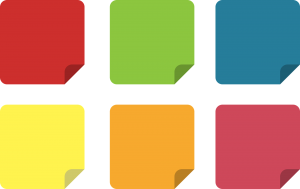 Certification related webpages are now structured by type of exam – CFPS, CFPS Extension, CSP, Training or Software certification. Overview section for all of certification exams has the introductory details and what level would suit your requirements. If you don't know your IFPUG user id for exam registration, you can search it here.
If you want to request a corresponding regional exam, then you can check the Regional Exam submenu options for details.  The CFPS exam will be offered at the ISMA 15 conference in Italy. To support the exam, a new Italian CFPS exam guideline is also available.