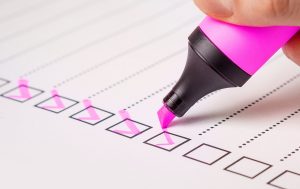 The IFPUG Functional Sizing Standards Committee (FSSC) is pleased to announce the availability of their recently published white paper: Function Point Analysis Applied to BPM-Based System Projects. This paper, authored by Diana Baklizky, provides guidance on applying the CPM (Counting Practices Manual) 4.3.1 FPA rules to measure systems based on the Business Process Management (BPM) approach.
To set the stage, this IFPUG paper first presents background material describing BPM concepts and Business Process Management Suite (BPMS) components and Workflow Management System (WfMS). To accomplish this, the paper provides background material by compiling excerpts from published materials on those topics. Next the paper explains how to apply FPA to measure BPM-Based System Projects. Finally the paper illustrates examples of FPA applied to BPM-Based System Projects.
You can obtain a copy by navigating to the IFPUG Member Services Area and logging in, then selecting the IFPUG Online Store and then clicking on the title of the Featured Product, FPA Applied to BPM-Based System Projects. Add it to your cart, then continue on to Checkout, and follow the directions to make a purchase. To download your purchase, follow these directions.