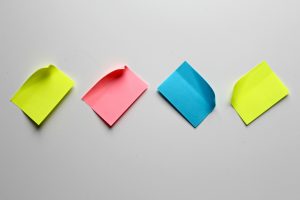 The Functional Sizing Standards Committee (FSSC) announces the launching of iTip 08 focused on counting Integrated Queries.
IFPUG iTips provide guidance on important topics to the Function Point Analysis (FPA) community and explain the application of IFPUG FPA method in a particular situation. iTips are not rules, but interpretation of the rules, and provide guidance using a realistic example to explain the topic being covered. IFPUG offers iTips to the international function point community to stimulate the further promulgation and consistent application of the IFPUG FPA Method.
There are many instances where the physical implementation integrates or embeds a query within another transactional function. This iTip describes applying the IFPUG FPA method to those Integrated EQ/EOs. The iTip explores several examples of integrated queries and explains how each is counted using IFPUG Function Point Method.
You can access to this iTip 08 here.