The IFPUG Communications and Marketing Committee (CMC) invites you to submit an article for the upcoming spring 2018 Metric Views edition, the IFPUG's semi-annual publication. We are seeking articles of between 1,000 and 3,000 words, with or without graphics.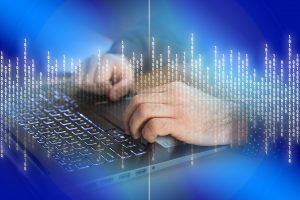 The focus of the article should be on your experience with Agile based metrics. Of greatest interest are articles that address the use of function points in an Agile environment or other subjects of continuing interest to Function Point Analysis and SNAP practitioners.
We invite you to share your professional experiences relating to the topic as well as articles following a theme related to Function Points, SNAP or other concepts related. Please include a brief bio (approx 150 words) and (if available) your photograph. The CMC reserves the right to edit all articles for clarity, grammar and typographical errors.
In addition to that, are you a C-level executive? This is your opportunity to get your message out, jump start a discussion or share achievements and milestones in the metrics world. Your experiences, articles and testimonials are greatly welcome. Our focus is on the use of metrics as the basis and support for excellence in project, product and/or release management using IFPUG based Function Point Analysis. If you have a story to tell we want to know about it.
Please submit your articles to [email protected] by January 15, 2018, for consideration for the spring 2018 edition, which will be distributed electronically.
MetricViews – your window to the world of metrics.
Thank you,
IFPUG CMC