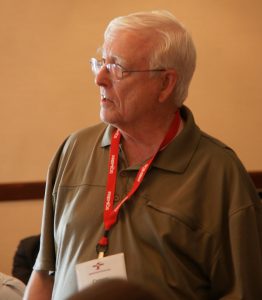 ISMA14, the IFPUG event celebrating our 30th anniversary, was held from September 13-15, 2017 in Cleveland, OH, USA.
There were three workshops and a conference during three intense days. The Workshops were about early project estimations using FPA and SP, the application of FPA rules to new, emerging technology and to new emerging business applications.
At one point it was stated, incorrectly, that FPA is  "old". The truth is that FPA a technique-based process, the way to size processes and data is and won't ever be outdated: what changes is the way to represent the new ways that information systems are built.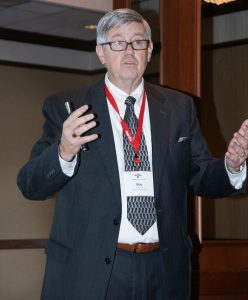 Thus, the impact is and will be on effort and costs, not on the sizing rules, only to be properly interpreted for the new environments. SNAP and the CSP exam are an opportunity to explore the NFR-product side of the story and better analyze if applications have (or not) more elementary processes to be counted in their baselines. Don't forget that FPs and SPs are organizational assets with an economic value in your balance sheet!
The conference day, opened by Capers Jones, gave us  the opportunity to discuss a many topics. FPA and IoT, best practices for counting, the value of a proper cost estimation moving from software sizing, and last but not least, a Brazilian experience in counting NFRs (Non-Functional Requirements) were all addressed.
Presentations are available for members in the 'Knowledge Base' section of the ifpug.org website by clicking here and  selecting 'ISMA14' from the 'Category' combo-box in the form.
An album of ISMA 14 pictures is available here.
Lastly, save the date for the new conference: ISMA15!  This conference will be held in Rome (Italy) on May 8-11 2018. #StayTuned!