We are happy to announce that Antonio Ferre has been formally appointed by IFPUG President, Tom Cagley, as the new IFPUG CMC (Communications and Marketing Committee) chair.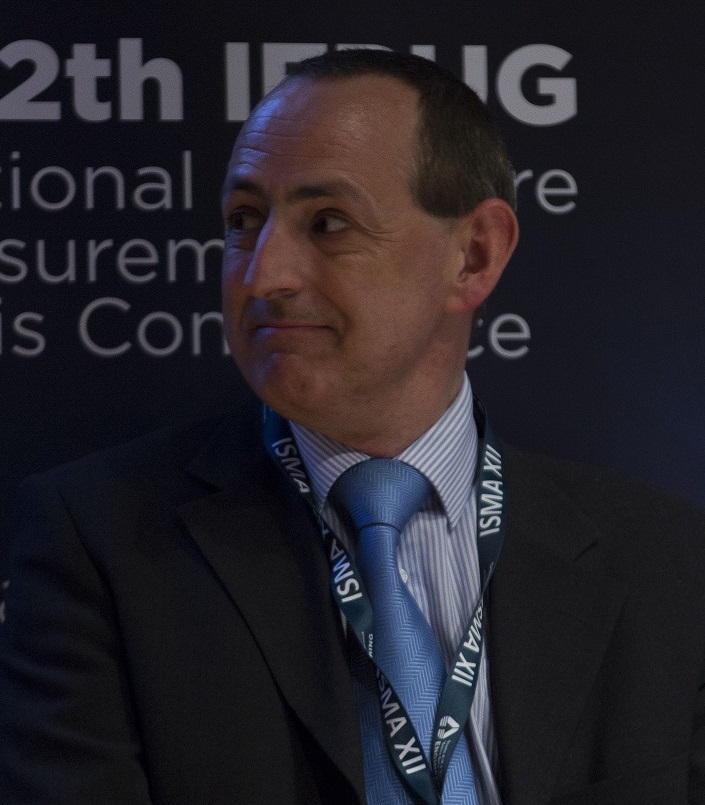 Antonio Ferre Albero (Valencia, Spain) has more than 30 years of experience in Information Technology, project management and metrics for private companies, government, and large IT companies. Currently Antonio is working at GFT, European company with offices in 12 countries focused mainly on innovative IT solutions. He specializes in the areas of Project Management, Quality and CMMI, IT Measurements, Technology Strategist, DB2 and IBM Mainframe Specialist, and Project Estimation processes. As senior technologist and Project Management passionate, he applies best practices to insure IT helps organizations and their employees. Antonio's technical articles have been published many times in newspapers and other print publications.
Antonio is an IFPUG Certified Function Point Specialist, with more than 20 years of experience in Function Points, Functional Size, productivity metrics, and benchmarking. Most recently he has served as a member of the IFPUG Communications and Marketing Committee (CMC), and on the IFPUG Conference & Education Committee (CEC). For Antonio, "The CMC committee is a wonderful group of people with much accredited knowledge, experience, and seniority; people loyal in their service to IFPUG despite the (in some cases) more than ten thousands of miles between them."
Steve Neuendorf, new CMC vice-chair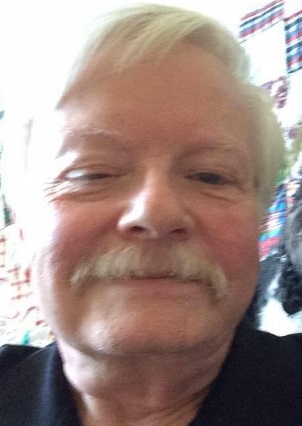 We would also like to announce Steve Neuendorf (Washington, USA) as new CMC vice-chair. Steve is an internationally recognized expert on project management metrics, with over 40 years of experience within measurement and management, and more than 25 years as independent management consultant. Steve has published several well-known books on process measurement and improvement including "Project Measurement", "Six Sigma for Project Managers", "The 77 Deadly Sins of Project Management", and is co-author of the "IFPUG Guide to IT and Software Measurement" (848 pages book written by different worldwide leading software measurement experts). In addition, Steve's articles have been published regularly worldwide. Steve has been active for many years in several IFPUG committees and he is currently working for Ford Motor Company.
Congratulations to the new IFPUG Chair and Vice-chair!