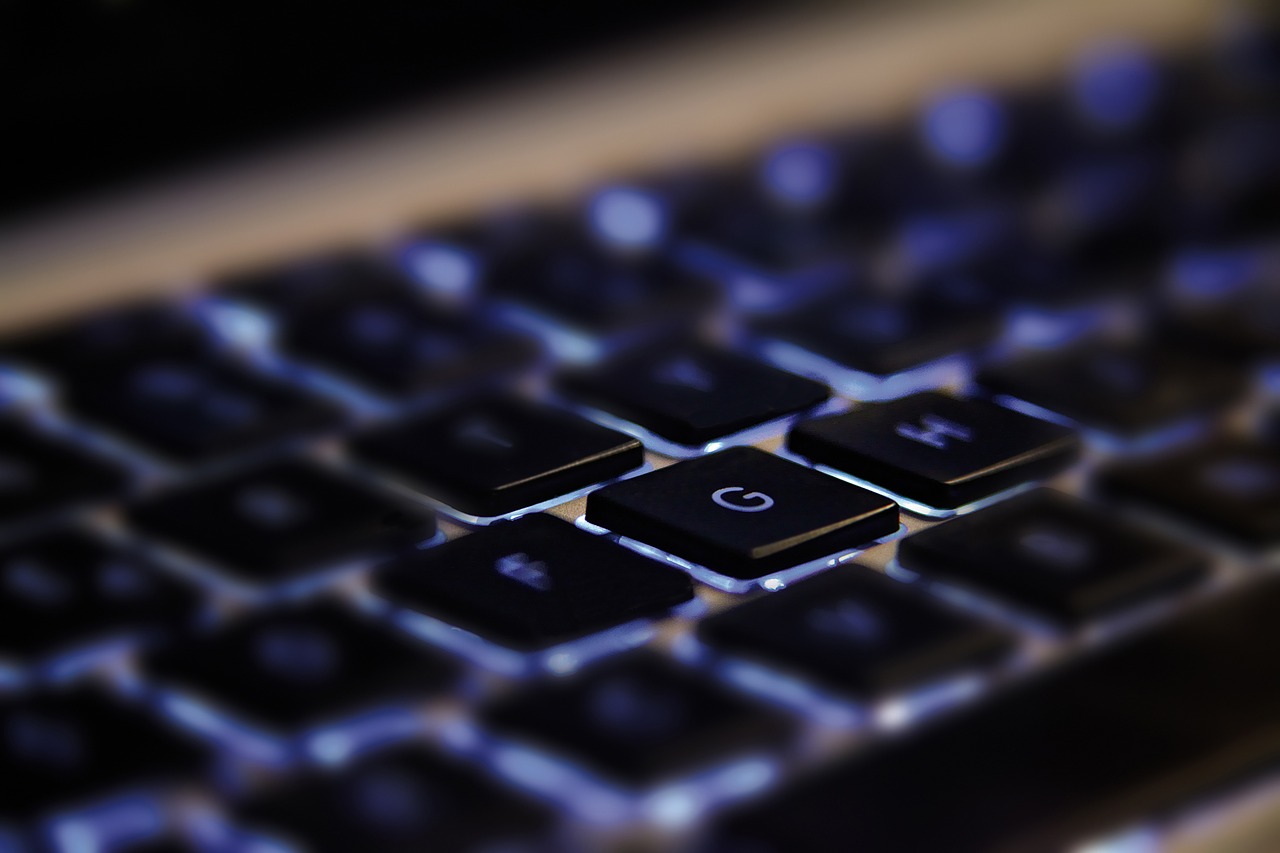 The Editors of MetricViews, IFPUG's semi-annual publication, are now accepting articles for the January, 2017 edition. We are seeking articles of between 1,000 and 3,000 words, with or without graphics, on a subject of continuing interest to Function Point Analysis and SNAP practitioners.
The theme for this next edition will focus on the topic of estimating. We invite you to share your professional experiences relating to the topic of software and project estimating as well as articles following a theme of your choice.
Please submit your first draft to [email protected] by Wednesday, November 30, for consideration for the January, 2017 edition, which will be distributed electronically mid-February, 2017.
Articles submitted on or before November 30 will have the highest likelihood of appearing in the edition. Those submitted later may be deferred to a subsequent edition.