The IFPUG Certification Committee has crossed another major threshold with the awarding of the 750th CFPS Certification Extension!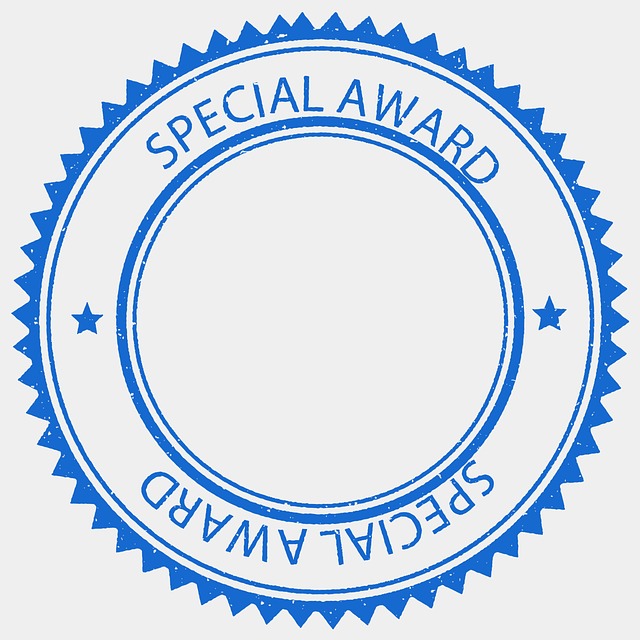 During the IFPUG 2001 annual conference – the IFPUG Board of Directors approved an alternative option to retain the CFPS (Certified Function Point Specialist) designation without taking a subsequent examination. A task force was appointed and on Sept 1, 2002, the CFPS Certification Extension Program (CEP) became a reality.
In the past 14 years, hundreds of individuals from 14 countries have utilized the CFPS Certification Extension Program. Today, IFPUG, as the leading international certifying body for Functional Size Measurement, takes great pride in announcing the 750th person to retained his CFPS (using the CFPS CEP) is Pierfranco Gennai of Rome, Italy.
Congratulations Piero!
Individuals like Piero have helped to make the IFPUG CFPS designation a worldwide "platinum standard" in recognizing individuals with a specialized level of knowledge and expertise in the area of functional size measurement.
Interested in more information about the CFPS? Detailed information about the CFPS designation may be found on the IFPUG website, certification page.
For further information or questions, please contact the Chair of the Certification Committee ([email protected]).