ProMetric will no longer serve IFPUG with certification exams as of September 30, 2016. iSQI to assume testing responsibilities with the iSQI FLEX Exam.
What does the iSQI FLEX CFPS/CFPP Certification mean to you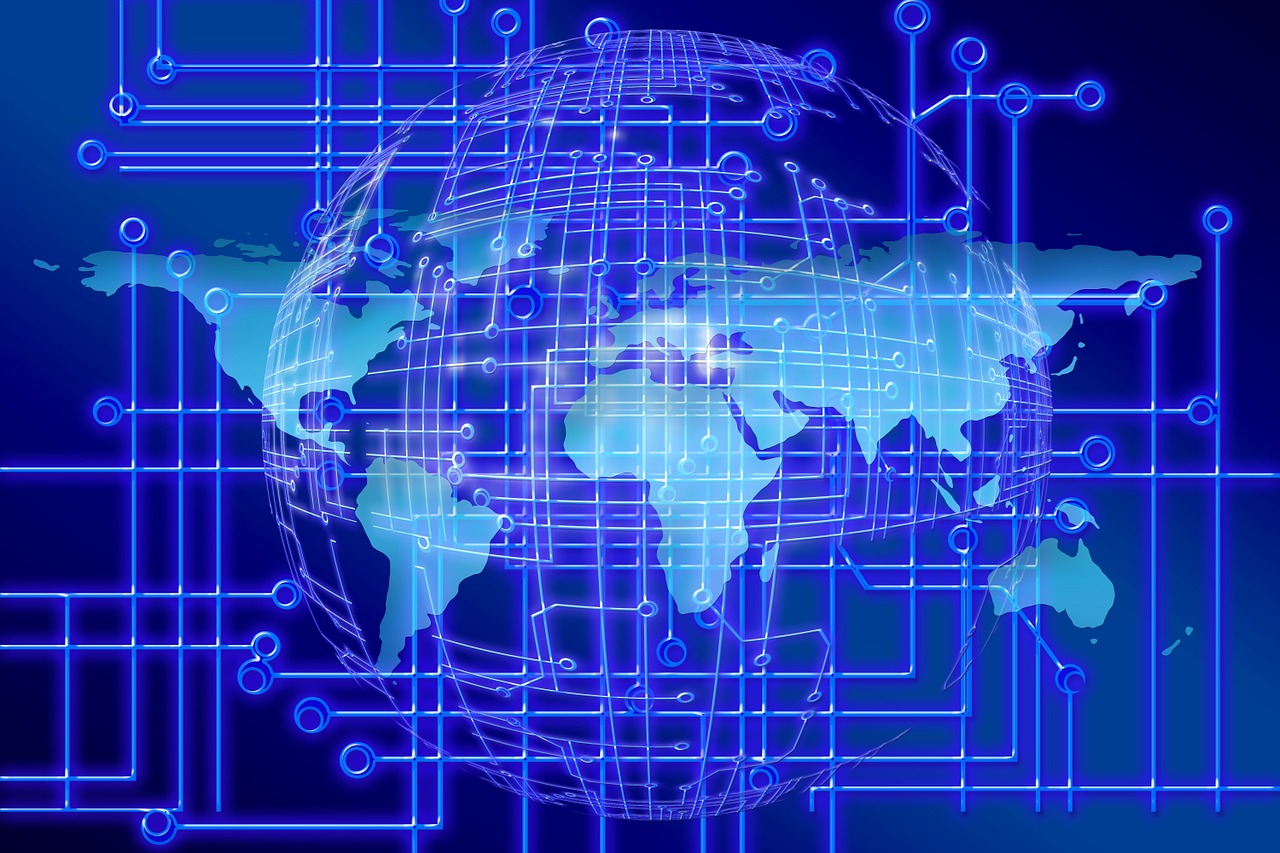 when you take the exam?
All registration and communication as well as the actual examination will be delivered by iSQI. The main language will be English for registration and communication with iSQI. If you should have any language issues with the communication or registration, please feel free to contact your local country representative. Please go to http://www.ifpug.org/about-ifpug/ifpug-services for your representative's contact information.
An Overview and Guidelines document will be released and translated for the main languages in which the exam is offered. This document will explain in detail how to take the Certification Exam. Please read this document carefully before taking the examination.
How does the iSQI Flex CFPS/CFPP Certification Exam work?
iSQI Flex will provide an ability to perform the certification remotely. No need to travel anywhere, FLEX stands for "the Flexible Exam."
A candidate can take the exam after confirmation of registration. The Certification Exam can be taken anytime during the day or night (depending on the candidate's preference.) From registration confirmation you have one month to execute the exam. If for some reason you cannot take the exam within the month, you may request an extension from iSQI.
The Certification Examination will be recorded, both sound and video. A stable internet connection, microphone and camera on your PC will be needed. Once the Certification Examination is started all other programs will be closed (only the exam). Related documents and an online calculator will be available. These and additional details are available in the iSQI FLEX CFPS& CFPP Certification Overview and Guidelines document.
Certification Examination release status:
Brazilian Portuguese CFPS/CFPP Certification will be available in the middle of October. English and Italian will be available end of October.
In the meantime, should you have any issues with no certification examinations being available during the month of October, please contact the Certification Committee at [email protected].